The Minister of State for Education and External Affairs, Rajkumar Ranjan Singh, released the National Institutional Ranking Framework (NIRF) Rankings 2023 today, June 5.
These rankings include four categories: Overall, Colleges, Universities, and Research Institutions. The subject domains now consist of Engineering, Management, Pharmacy, Law, Medical, Architecture and Planning, Dental, and a new addition — Agriculture and Allied Sectors.
Rank 1: All India Institute of Medical Sciences (AIIMS),Delhi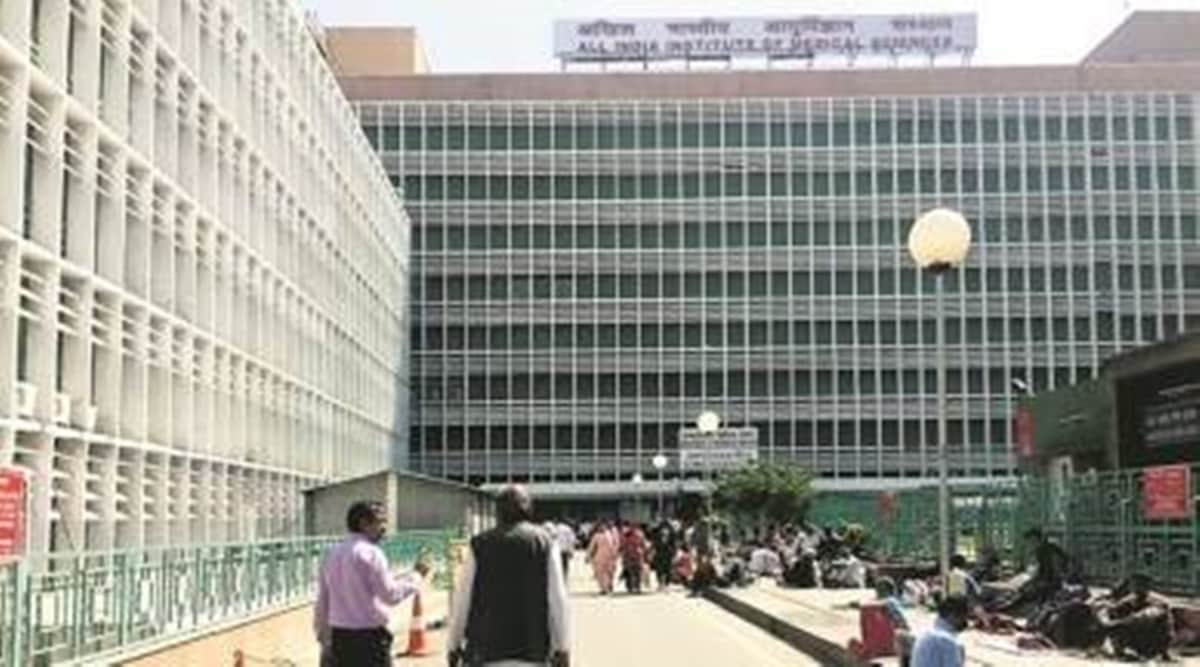 All India Institute of Medical Sciences, popularly known as AIIMS is one of the most sought-after medical colleges in India. Medical aspirants from not just India but across the world aspire to get through one of the AIIMS campuses, especially the oldest and top-ranked ones.
AIIMS in India was established under the Act of Parliament, 1956. The functions and objectives of the institute were defined in this act, thus giving it an autonomous status. Later in 2003, the Pradhan Mantri Swasthya Suraksha Yojana (PMSSY) planted the seeds for the expansion of the most esteemed medical institution in India and led to the establishment of other AIIMS .
Rank 2: Post Graduate Institute of Medical Education and Research,Chandigarh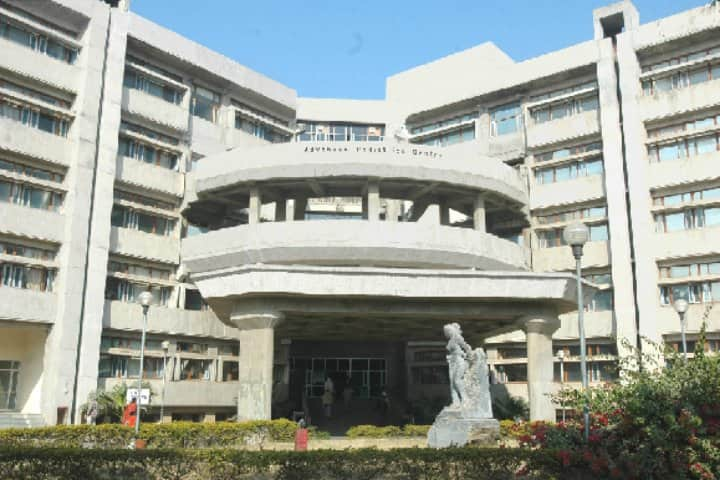 Postgraduate Institute of Medical Education and Research
 (
PGIMER
) is a 
public medical university
 in 
Chandigarh
, 
India
. It is an '
Institute of National Importance
'. It has educational, medical research, and training facilities for its students including all specialties, super specialties and sub specialties.  PGI also provides training in almost all disciplines of medicine including 
post graduate
 and 
post doctoral
 degrees, 
diplomas
 and fellowships. There are more than 50 such training courses in the institute.
[6]
The 100-seat MBBS college is expected to start by 2025 at PGI's satellite centre in Sarangpur .
Rank 3: Christian Medical College,Vellore Tamil Nadu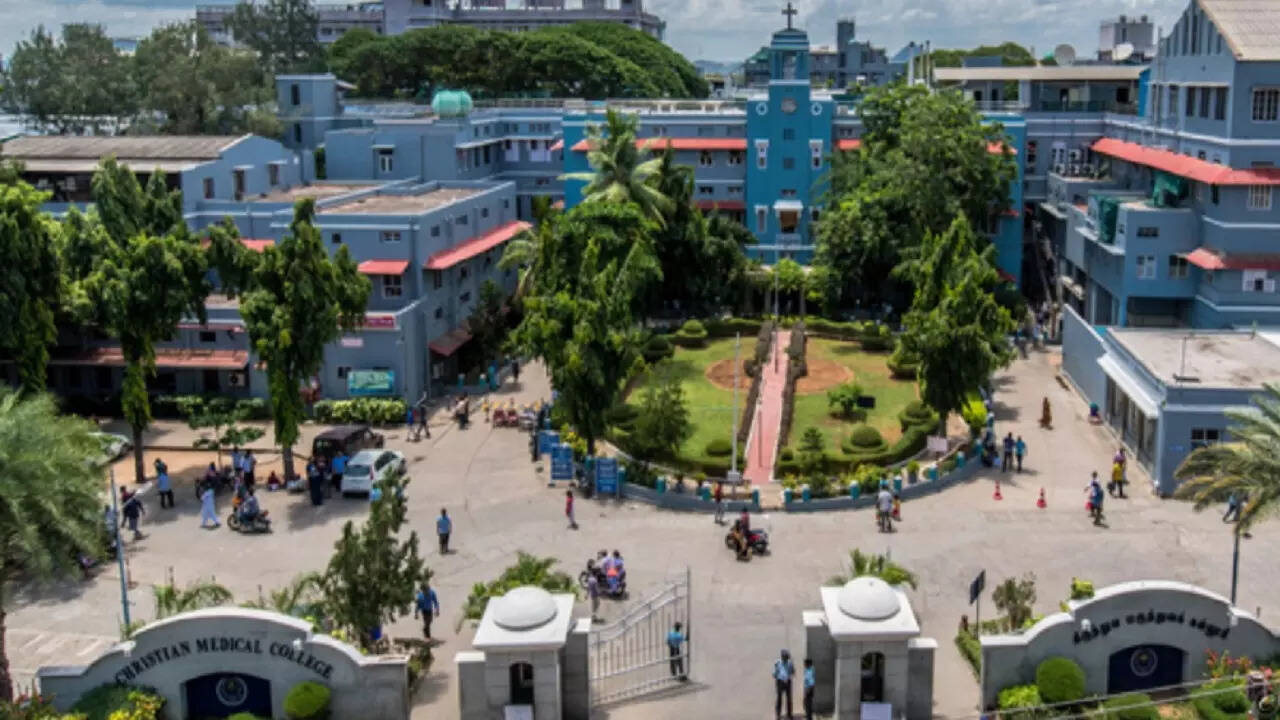 Christian Medical College, Vellore, widely known as CMC, Vellore, is a private, Christian community-run medical school, hospital and research institute. This Institute includes a network of primary, secondary and tertiary care hospitals in and around Vellore, Tamil Nadu, India.
Rank 4: National Institute of Mental Health and Neuro Sciences,Bengaluru, Karnataka
The National Institute of Mental Health and Neuro Sciences (NIMHANS) is a multidisciplinary institute for patient care and academic pursuit in the field of mental health and neurosciences.
NIMHANS has a rich history and its origins date back to the nineteenth century; it later was the site for the Mysore Government Mental Hospital in 1934. It became the first post-graduate centre in the country for psychiatry and related disciplines through the establishment of the All India Institute of Mental Health (AIIMH) in 1954. The amalgamation of mental health and neurosciences led to the formation of NIMHANS in 1974, followed by recognition as a deemed university in 1994, and elevation to an Institute of National Importance through an Act of Parliament in 2013.
Rank 5: Jawaharlal Institute of Post-Graduate Medical Education and Research,Puducherry, Pondicherry
The Jawaharlal Institute of Postgraduate Medical Education & Research is a medical school located at Pondicherry, the capital of the Union Territory of Puducherry, in India. JIPMER is an Institute of National Importance and a tertiary care referral hospital.
Rank 6: Amrita Vishwa Vidyapeetham,Coimbatore, Tamil Nadu 
Amrita Vishwa Vidyapeetham is a private deemed university based in Coimbatore, India. It currently has 7 campuses with 16 constituent schools across the Indian states of Tamil Nadu, Kerala, Andhra Pradesh and Karnataka with the headquarters at Ettimadai, Coimbatore, Tamil Nadu It offers a total of 207 undergraduate, postgraduate, integrated-degree, dual-degree, doctoral programs in engineering and technology, medicine, business, arts and culture, sciences, biotechnology, agricultural sciences, allied health sciences, Ayurveda, dentistry, pharmacy, nursing, nano-sciences, commerce, humanities and social sciences, law, literature, spiritual studies, philosophy, education, sustainable development, mass communication and social work.
Rank 7: Sanjay Gandhi Postgraduate Institute of Medical Sciences,Lucknow, Uttar Pradesh
Sanjay Gandhi Postgraduate Institute of Medical Sciences is a medical Institute under the State Legislature Act in Lucknow, Uttar Pradesh, 14 km (8.7 mi) south of Hazratganj on Raebareli Road. It was established in 1983 and is named after Sanjay Gandhi. It provides tertiary-level medical care, teaching, training, and research for specialties. Degrees at the DM, MCh, MD, and Ph.D.
Rank 8: Banaras Hindu University,Varanasi,Uttar Pradesh
Banaras Hindu University is an internationally reputed temple of learning, situated in the holy city of Varanasi. This creative and innovative university was founded by the great nationalist leader, Pandit Madan Mohan Malaviya, in 1916, through close cooperation with great personalities like Dr Annie Besant, who viewed it as the University of India. Banaras Hindu University was established by the Parliamentary legislation-B.H.U. Act 1915.
Rank 9:Kasturba Medical College, Manipal,Karnataka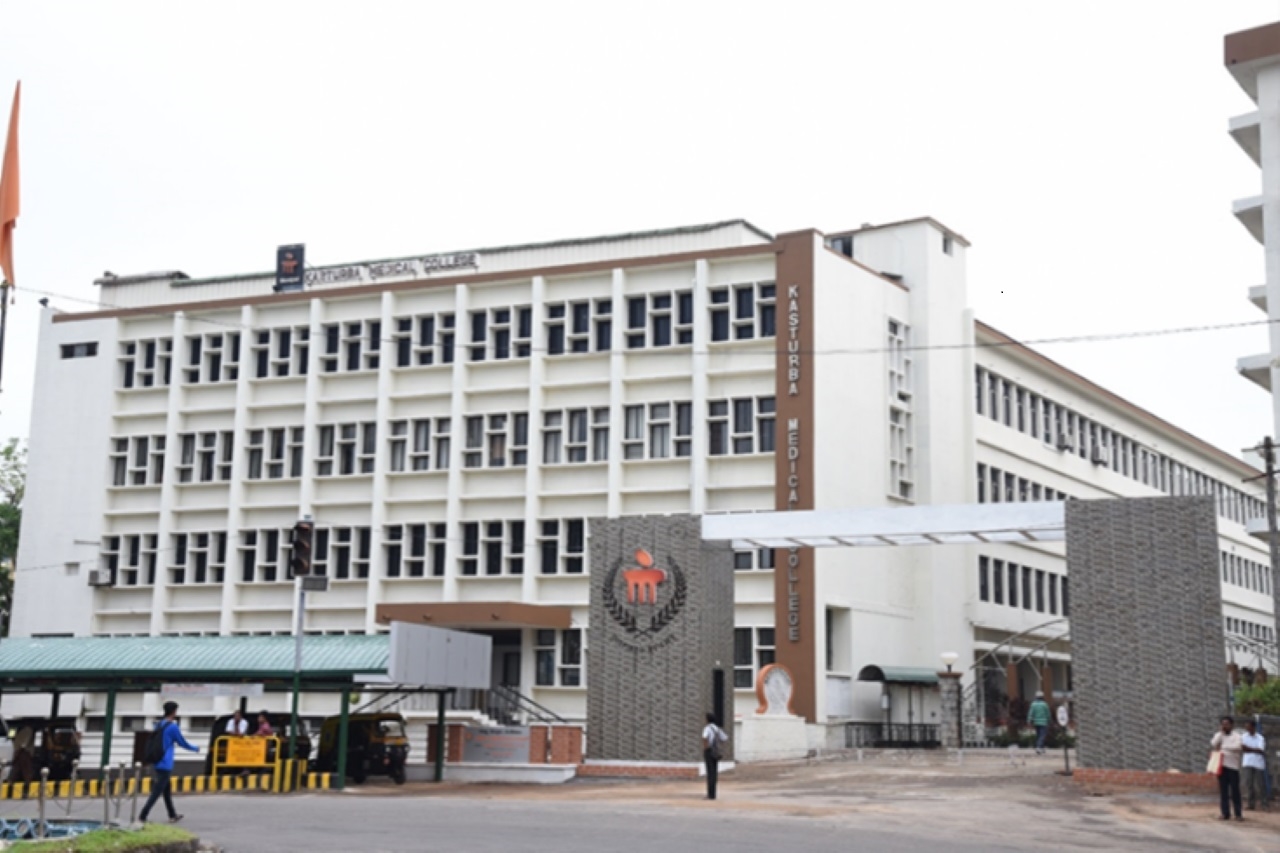 Kasturba Medical College, Manipal and Kasturba Medical College, Mangalore, together known as KMC, are two private medical colleges in coastal Karnataka, India, established in 1953. The colleges were established as a single unit and later became two colleges with their own teaching hospitals.
Rank 10: Sree Chitra Tirunal Institute for Medical Sciences and Technology, Thiruvananthapuram, Kerala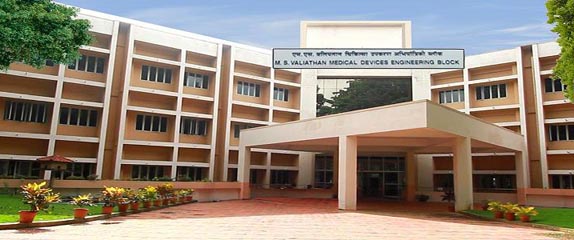 Sree Chitra Tirunal Institute for Medical Sciences & Technology, Trivandrum, is an Institution of National Importance established by an Act of Parliament in 1980. It is under the aegis of Department of Science and Technology, Government of India, with an Institute Body and a Governing Body constituted as per the provisions of the Sree Chitra Tirunal Institute for Medical Sciences & Technology, Trivandrum, Act, 1980. The Institute presents a unique model by connecting the different strands of Biomedical Technology ,Clinical Medicine (Cardiac and Neurosciences)and Public Health to produce a seamless continuum of indisputable relevance to society.